---
Our dental clinic is located at Fatih which is one of the unique and historical districts of Istanbul. Patients can enjoy this unique environment before and / or after their treatment. There are many shopping areas in the vicinity of our clinic. While waiting for their consultation, our patients can use our wireless network or can drink tea/coffee.

At Periodent Dental Clinic, our aim is for every patient who comes into the practice to feel at home, no matter what the reason for their visit is. The whole team wants every patient's journey at the practice to be relaxed, positive, and as unique as they are.

Every patient will have their own set of needs, desires, hopes and fears about dental treatment, so we will spend time getting to know you to find out what yours are, and to answer any questions you may have. We strive to provide the highest standards of treatment for every patient, at every appointment, in every aspect of dentistry. All of this is done by our dedicated team of specialists, who offer an unrivalled set of skills and treatments, provided in a caring, compassionate manner, all under one roof.

While you wait for your appointments you can relax in our modern reception area, where you can enjoy tea and coffee, watch television and generally make yourself at home.

Following your initial consultation, you will be advised to see the most appropriate dentist for your treatment. Should you need to see one or more of our specialists you will be booked an appointment with them, and if complex treatment is required the specialists and your dentist will liaise with each other to create and implement a full treatment plan. One dentist will have overall responsibility for your care at all times.

The Periodent Dental Clinic is equipped with modern dental chairs, providing great comfort and optimal hygiene control. The clinic is equipped with fully digitalised radiology and a state of the art computer network. Operatories are spacious, with light colours and natural materials to provide our patients with an ideal and relaxing environment..
Professional Team
---
Our team consists of dentists who had undergraduate and PhD education at the best universities of Turkey.

Location
---
We serve in Fatih: the historical center of Istanbul, the meeting point of civilizations.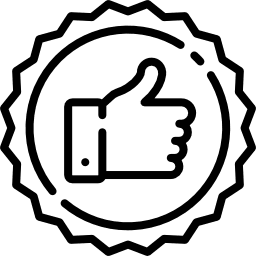 Quality Service
---
At our clinic, we follow the highest quality standards

Dental Tourism
---
We have extensive experience in express treatments and caring for patients coming across the globe.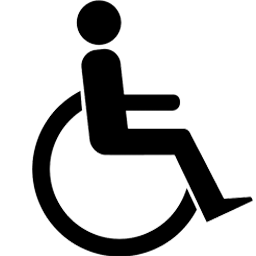 Disabled Friendly
---
We have suitable infrastructure for our patients who come with wheelchairs.

Advanced Technology
---
In our practice we use latest technology and treatment methods.